Episodes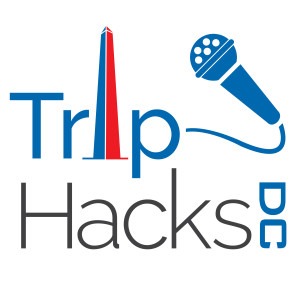 Wednesday Jan 01, 2020
Wednesday Jan 01, 2020
Washington is the capital of the United States and the seat of federal government. But it's also DC, a city where lots of regular people live and work. In this episode Rob is joined by Alex Baca to breakdown what it's like to live in "DC" and how visitors can experience it when they come to visit "Washington". 
Alex is the Housing Program Organizer at GGWash. She previously worked in journalism, bike advocacy, architecture, construction, and transportation. After growing up in Maryland she lived in San Francisco and Cleveland before returning home to DC. Check out her article It's Not Cool to Argue About Whether D.C. Is Cool which inspired the topic for this episode.
Full show notes for this episode are available on the Trip Hacks DC website.