Episodes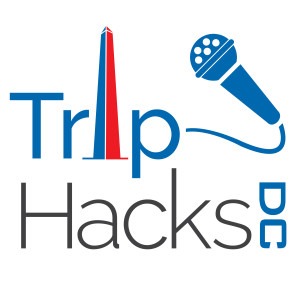 Monday Jun 01, 2020
Monday Jun 01, 2020
Whether you're looking for something to watch during the 2020 quarantine or trying to get inspired for an upcoming trip, these Washington, DC movies will provide hours of entertainment. Washington, DC doesn't have nearly as many movies set here as New York or Los Angeles, but there are still plenty of gems.
In this episode Rob is joined by Ronald Young Jr. He is the owner of OhitsBigRon Studios and the host of the Leaving the Theater and Time Well Spent podcasts. Follow him on Instagram and Twitter.
Full show notes for this episode are available on the Trip Hacks DC website.