Episodes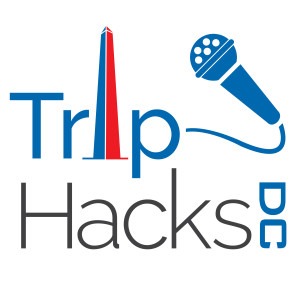 Saturday May 01, 2021
Saturday May 01, 2021
There are so many fun things to do when you visit Washington, DC that the options can feel overwhelming. You might wonder: are free tours any good? Is it worth it to splurge on a private tour experience? Is the best mode of transportation to see the monuments by foot, bike, Segway, or bus? In this episode we tackle all of these questions so you can pick out the best Washington DC tours when you visit.
Travel industry veteran and world traveler Shane Whaley joins Rob for this conversation. Shane hosts Tourpreneur, a podcast that deep dives into the journey of the tour business owner. He also hosts Spybrary, a Spy Podcast for fans of spy books and movies; as well as Radio GDR, a podcast in English all about the life and times of East Germany.
Full show notes for this episode are available on the Trip Hacks DC website.