Episodes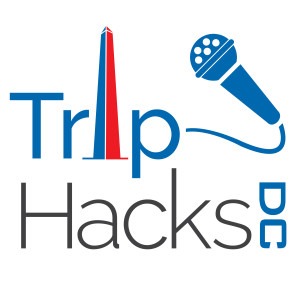 Saturday Feb 01, 2020
Saturday Feb 01, 2020
Washington, DC visitors spend a lot of time on the National Mall, a National Park Service unit that gets more yearly visitors than Yellowstone, Yosemite and the Grand Canyon, combined! Park enthusiasts won't have to spend all of their time on the Mall. There are plenty of other great National Parks near DC.
In this episode Rob is joined by Danielle Jacobs-Erwin. She is the host of Everybody's National Parks, a podcast dedicated to family adventure in our national parks.
Full show notes for this episode are available on the Trip Hacks DC website.