Episodes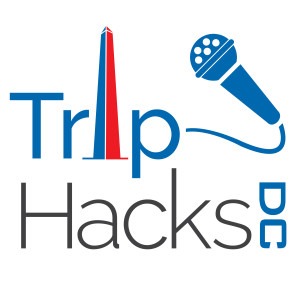 Friday May 01, 2020
Friday May 01, 2020
What is Washington, DC tourism going to look like post COVID-19? We don't know! No one does. Rather than guess wildly about the future we thought it would be more useful to look back for lessons from how things changed over the past few decades. How did 9/11, government shutdowns, new sports venues and Uber change the way that visitors experience Washington, DC?
In this episode Rob is joined by Tim Krepp. He is the author of Capitol Hill Haunts and Ghosts of Georgetown as well as a veteran DC tour guide. Pick up one of Tim's books online today or visit East City Bookshop to support a local business when you visit.
Full show notes for this episode are available on the Trip Hacks DC website.