Episodes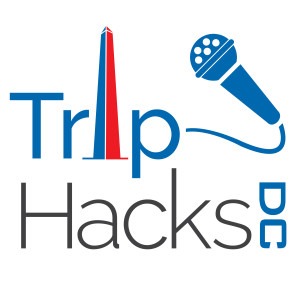 Sunday Sep 01, 2019
Sunday Sep 01, 2019
Every visitor wants to know: what are the very best Washington, DC restaurants? It's a tough question, not because there aren't good places to eat, but because there are so many! Even if you ate at a new restaurant every single day, it would take years to sample all of the DC dining options. Rob is joined by Jessica Sidman to talk all about food and restaurants in Washington, DC.
Jessica is the food editor for Washingtonian Magazine. She covers the people and trends behind D.C.'s food and drink scene. Before joining Washingtonian she was Food Editor and Young & Hungry columnist at Washington City Paper. 
Full show notes for this episode are available on the Trip Hacks DC website.