Episodes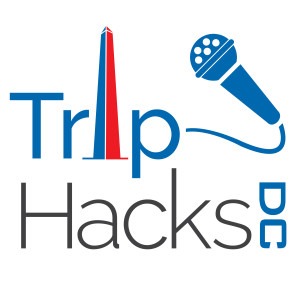 Thursday Aug 01, 2019
Thursday Aug 01, 2019
Washington, DC is a city with four seasons. Visitors will get a different experience depending on the time of year they come. Don't let Washington, DC weather catch you off guard! Rob is joined by Jason Samenow for an in-depth weather discussion and advice for visitors.
Jason is the Washington Post's Weather Editor. In 2004 he founded CapitalWeather.com which has grown over the years from a one-man blog to a major operation with a team of writers at the Washington Post. That project is now called Capital Weather Gang.
Full show notes for this episode are available on the Trip Hacks DC website.