Episodes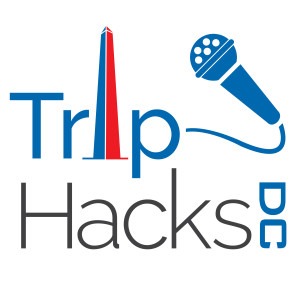 Wednesday Apr 01, 2020
Wednesday Apr 01, 2020
The Washington, DC tourism industry is upended because of Coronavirus. In fact, that's true every where in the world as there is currently nowhere that safe for travel. There were many hints that a crisis was coming, but the damage happened quickly and painfully.
In this episode Rob takes the mic for a solo podcast. He describes the first three months of 2020 from the perspective of a small tour company owner. He also talks about what happens next and what COVID-19 means for your own trip to Washington, DC.
Full show notes for this episode are available on the Trip Hacks DC website.