Episodes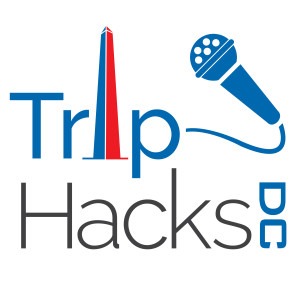 Sunday Mar 01, 2020
Sunday Mar 01, 2020
Accommodations is one of the most important decisions that travelers make. Airbnb and other home rental websites like Vrbo offer an alternative to standard hotel stays. Are they better? What do travelers need to know before they book one? We've got a few Airbnb tips to share.
In this episode Rob is joined by Jocelyn Wolters. She is a member of the Wolters World traveling family. Keep up with their travels on YouTube, Facebook and their website. Or follow Jocelyn and husband Mark on Instagram.
Full show notes for this episode are available on the Trip Hacks DC website.